Parrish Cosmetic & Plastic Surgery Center
Medford
701 Golf View Dr.
Medford, OR 97504

Toll Free: 800-458-0684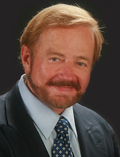 Earl H. Parrish, M.D., is an active participant in the medical community of Southern Oregon. In addition to conducting his own practice, he serves as Affiliate Associate Professor of Surgery at the Oregon Health Sciences University and as a consultant to the CDRC in Oregon. He is an active staff member at Rogue Valley Medical Center, Providence Medford Medical Center, and Ashland Community Hospital. Dr. Parrish holds board certifications from the American Board of Plastic Surgery and the American Board of Surgery. He is licensed to practice medicine in Oregon.
Dr. Parrish received his undergraduate education at the University of Illinois and completed his Medical Degree at Washington University Medical School in St. Louis, Missouri. After serving a Surgical internship at Indiana University Medical Center in Indianapolis, he completed residencies in General Surgery and Plastic Surgery at Strong Memorial Hospital and the University of Rochester in Rochester, New York.
Dr. Parrish is a member of several professional associations including the American Society for Aesthetic Plastic Surgery, the American Society of Plastic Surgeons, the Lipoplasty Society and the American and Oregon Medical Societies. He is a also a member and past President of the Northwest Society of Plastic Surgeons. Dr. Parrish has served as chairman of numerous committees for the American Society of Plastic Surgeons and was also appointed Chairman of the International Programs Committee of the Plastic Surgery Educational Foundation. Since 1983, Dr. Parrish has performed volunteer work overseas with visits to Nepal, Indonesia, India, Turkey, and most recently Guatemala.
Featured in:

Spring 2012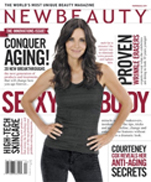 Fall 2011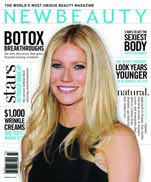 Summer 2011
Spring 2011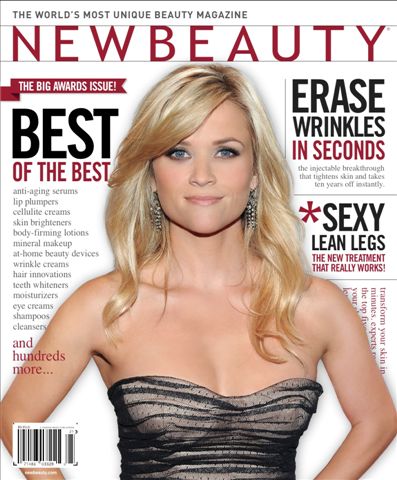 Winter 2010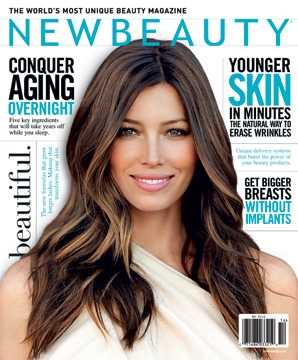 Fall 2010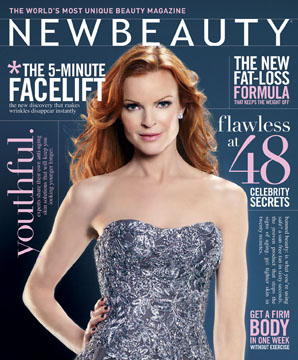 Summer 2010